Make your customers happy!
An advent calendar with personal tips, tricks and attractive discounts is a nice appreciation for your customers — it can create extra revue and new customers for your business!
How does a digital advent calendar work?
Don't worry, it's very simple: you log in, simply edit 24 little doors online and you are set!
Order online
After your order you will receive the account credentials and the link to your advent calendar.
Add content
You can choose from 4 different content types: Text, Discount Code, Link & Video with description.
Share it
You can then simply share the publicly accessible link to your advent calendar with your customers (e.g. on social media).
Order your calendar
Choose from two variants and receive your access data from us by e-mail immediately after ordering!
SEASON
€99
/ Season
Manage online
Available 24/7
4 content types
Image can be uploaded for each door
2 designs to choose from (standard or slider)
Order online now
Seasonal calendars automatically run until December 31st. of the current year and must be ordered anew for each season.
BESTSELLER
LIFETIME
€249
one-time
all features like SEASON plus:
Calendar can be refilled every year!
All updates & extensions forever free of additional charges!
Order online now
Lifetime calendars do not expire, but you can easily hide the calendar in the off-season if you wish.
Prices are net prices plus 20% Austrian VAT.
"With the digital advent calendar, I'm bringing coaching goodies and vouchers to my website for the first time this year -it's going to be great!"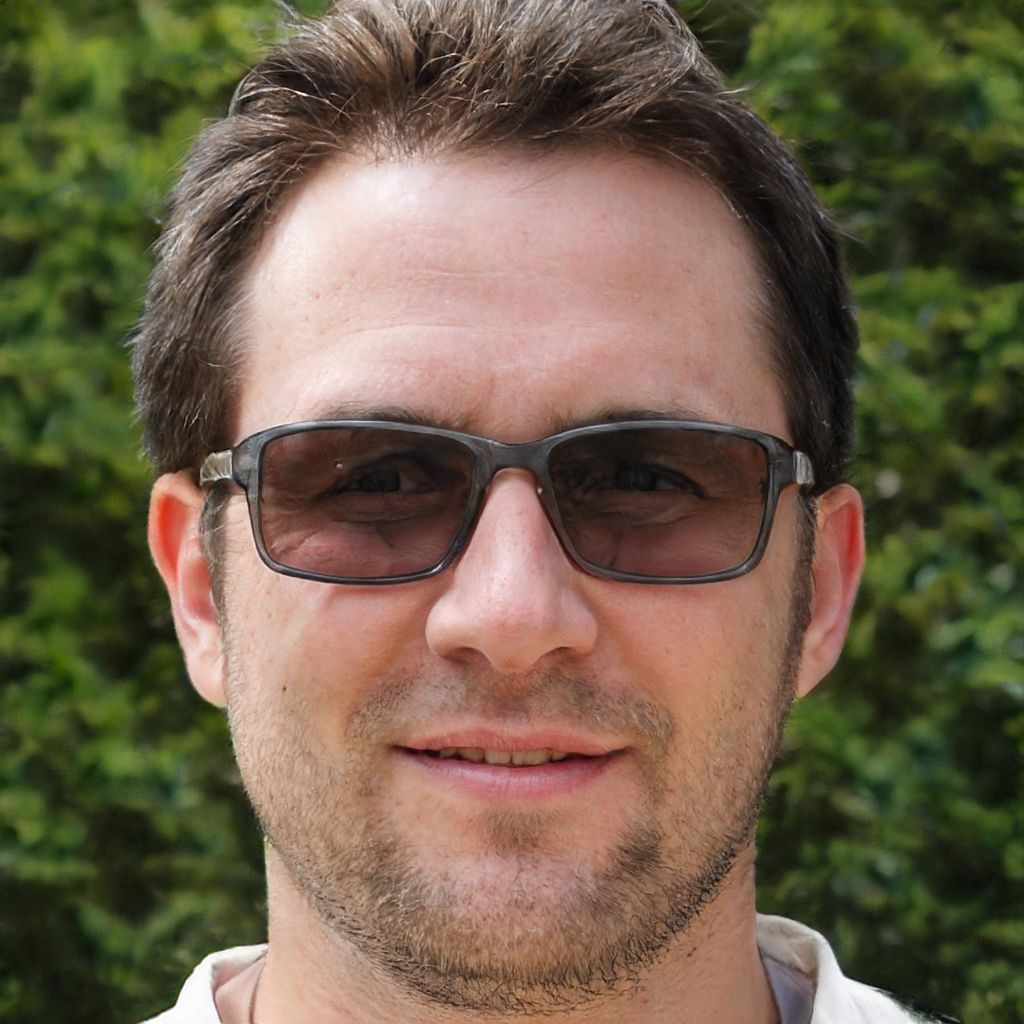 PAUL
Life Coach, Berlin
"I ordered the calendar and will add free beauty samples for my customers. This is how they get to know my products and ❤️ them"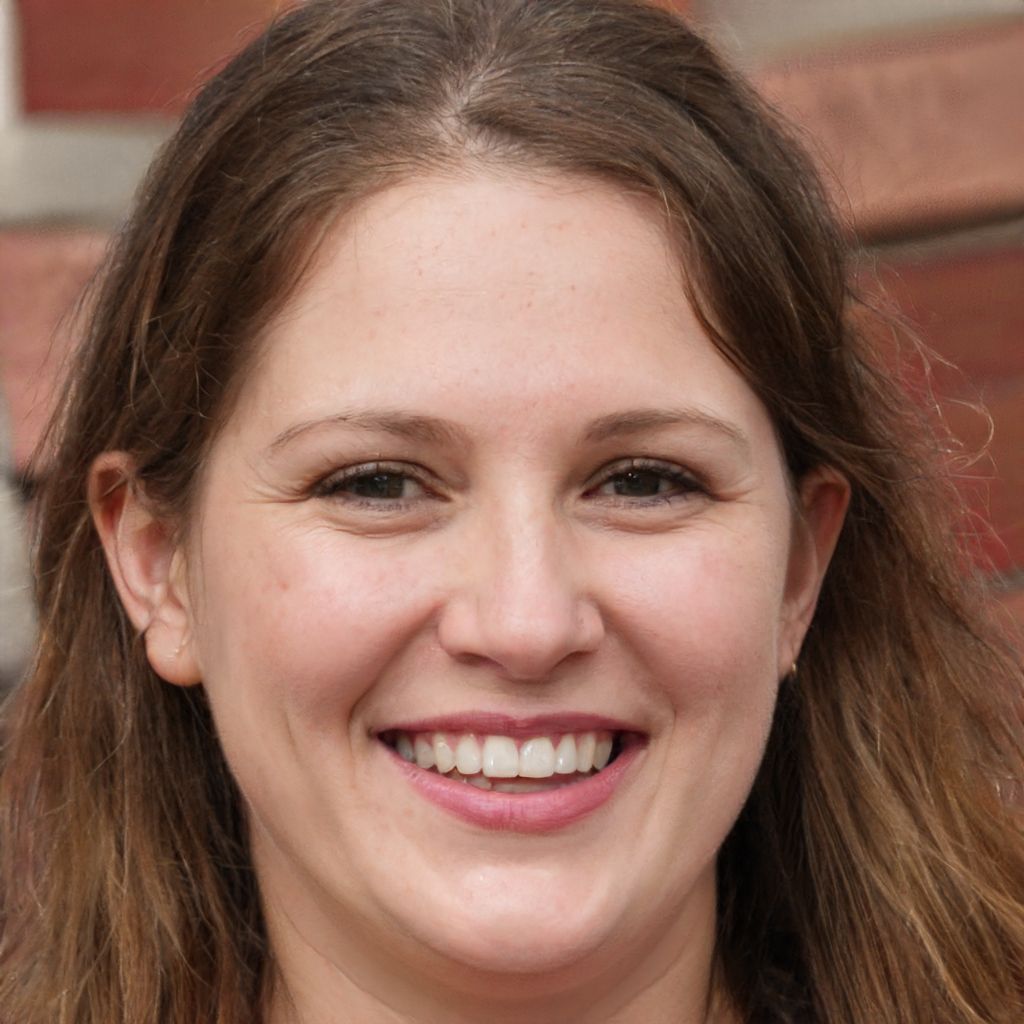 CHARLOTTE
Organic cosmetics, Hamburg
"Every day during Advent I give my customers a very special insider tip!"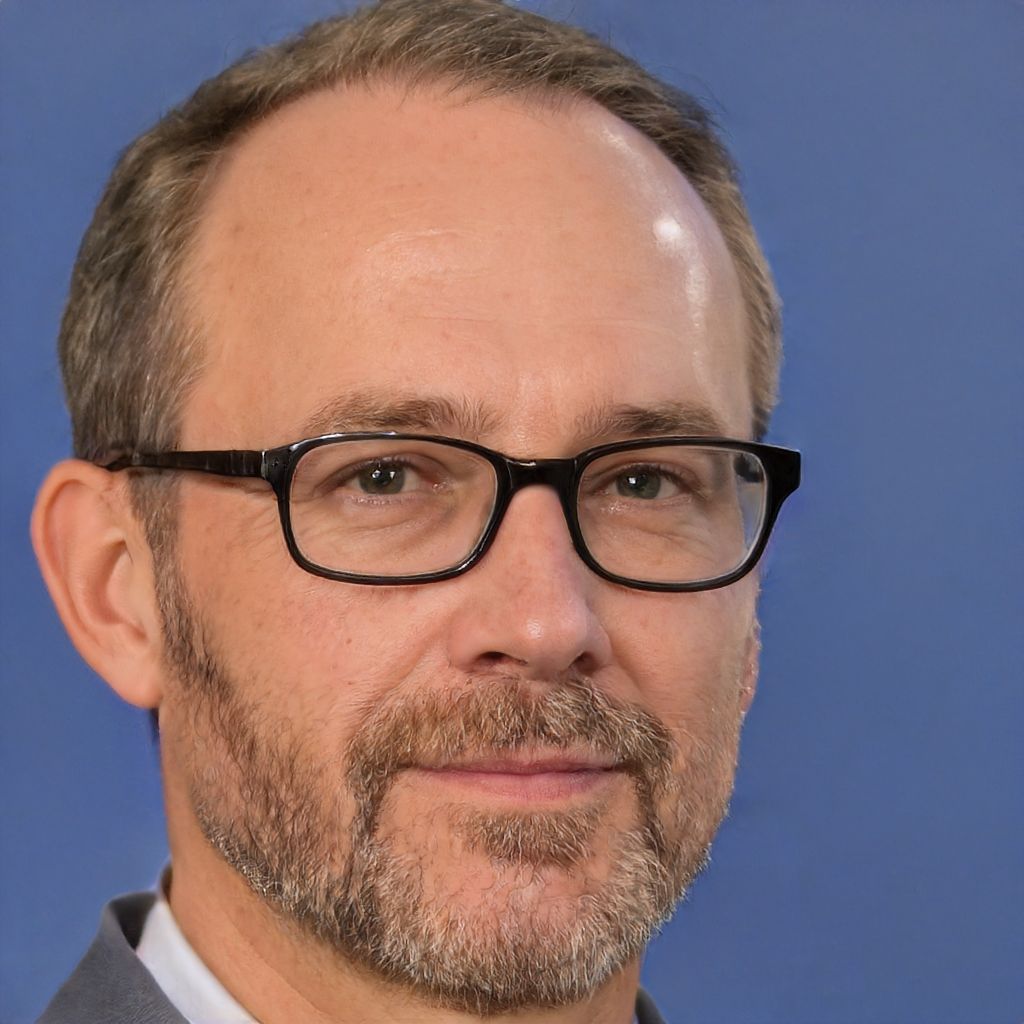 GERT
Conversion Rate Optimization, Cologne
"I've been looking for a digital advent calendar for our company website for a long time. I am completely happy with the simple Adventwelt calendar!"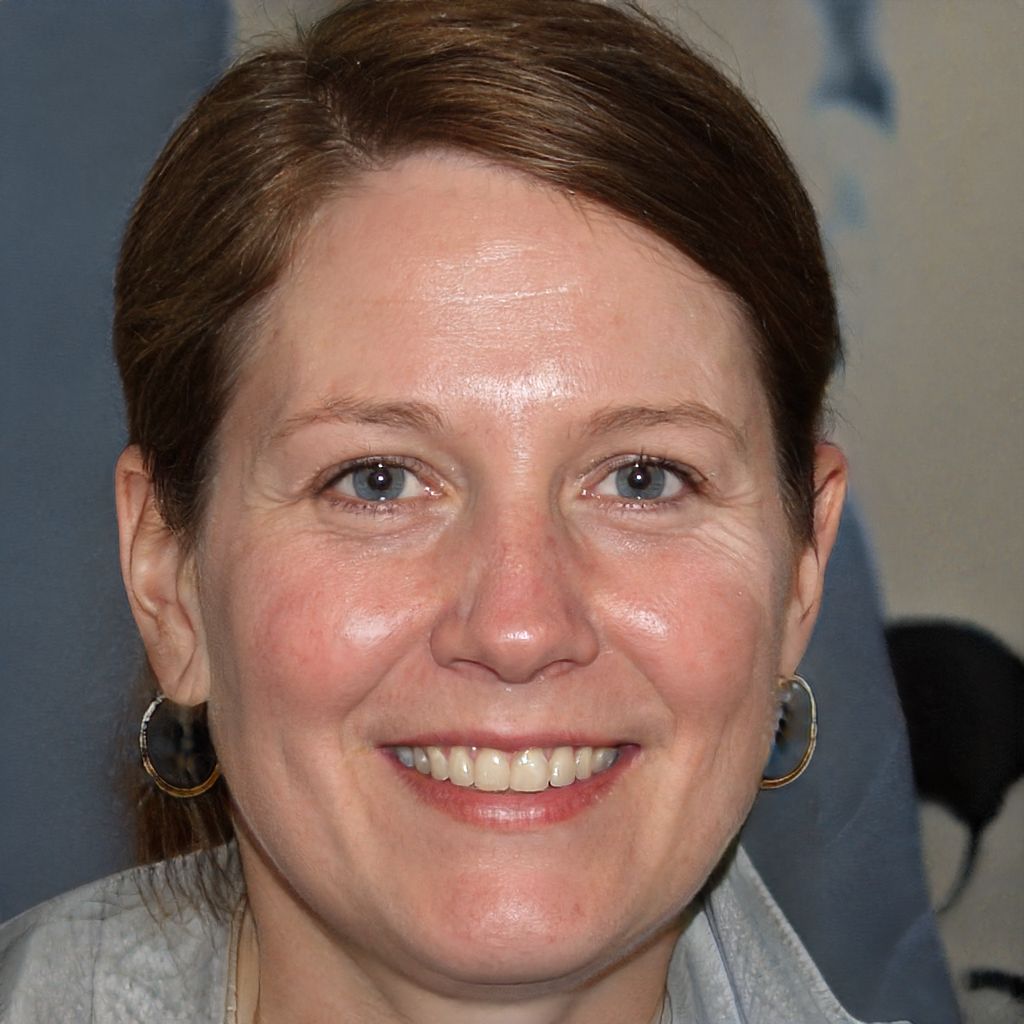 KARIN
Virtual Assistance, Graz
Is the order a subscription?
No, the amount is a one-off payment - you can simply reuse the calendar every year!
Where is my data stored?
Your data and the information you fill in are securely hosted on secure servers in Germany and processed GDPR-compliant.
How many calendars will I receive / can I order more than one calendar?
Each order is an account associated with an email address. If you want several calendars, simply order with a different e-mail address and we will send you the access data. In the future, however, there will also be the option of having several calendars managed with one account
How can I customize my calendar?
You can choose from two themes (more planned in the future):
Default calendar grid view
Slider view for browsing left/right
Additionally, you can add a custom image to every slot of your calendar.
How do my customers find me and my calendar?
Every calendar has a unique URL which you can copy and share with your peers. There is also a script provided by us which allows for embedding it into your website.
Help! My question has not been answered!
No problem! Please take a second and contact our support, we will help you out gladly: support@inqrt.com